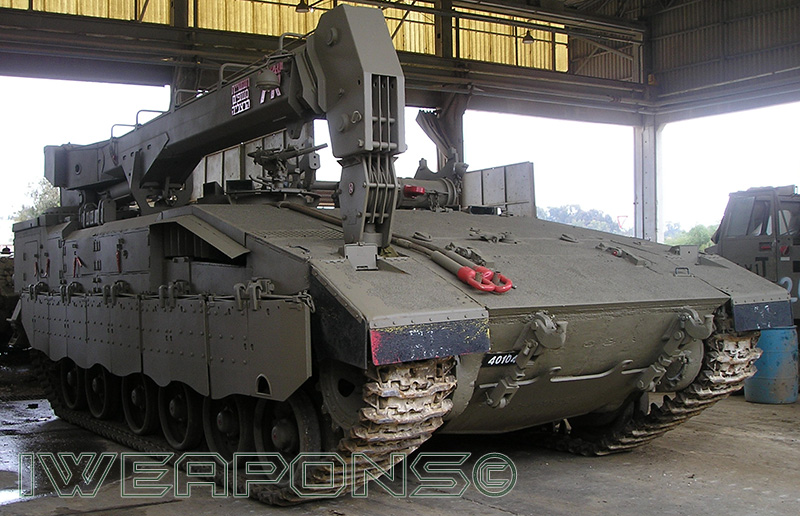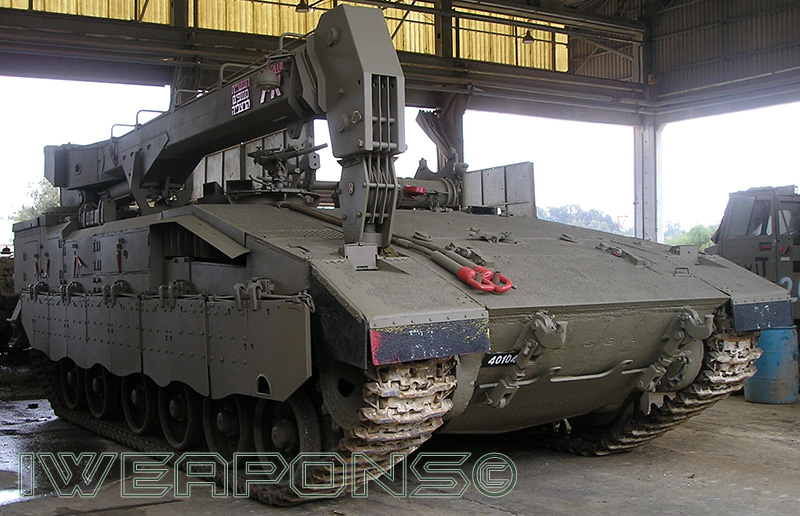 To support the Merkava Mk4 tanks, IDF produced a new ARV (Armored Recovery Vehicle). This new ARV is making use of the older Merkava Mk3 chassis, equipping with large lifting crane. A commander, driver, and 8 mechanics can fit in it. The rear door was expanded, to allow better access to the mechanics with their tools that necessary for field repairs. This Merkava ARV comes with a new designed crane and can carry an extra power pack for quick field replacement.
The Merkava ARV can carry an APU (Auxiliary Power Unit) driving 24V, 220V and air pressure, and tools necessary for field repairs. The IDF operates different heavy recovery vehicles and specialised ARV models as the M88 which are used for armored unit field support.
The advanced Merkava ARV can be used for repairs, rescues and maintains of the Merkava Mk 4 MBT in the field with its massive protection. The Merkava ARV was build by IMI, because of the similarities to the Namer APC. It is the only ARV which designed specially to support new Merkava Mk 4 MBT tanks in line of fire.
In additional to capability of carrying and replacing the power pack it also used to to pull out tanks that get stuck, with a towing cable. Merkava ARV operates as a multi-purpose recovery vehicle. Based on the basic aspects of the Merkava Mk 3, the Merkava ARV is quick and has powerful field abilities with its massive protection.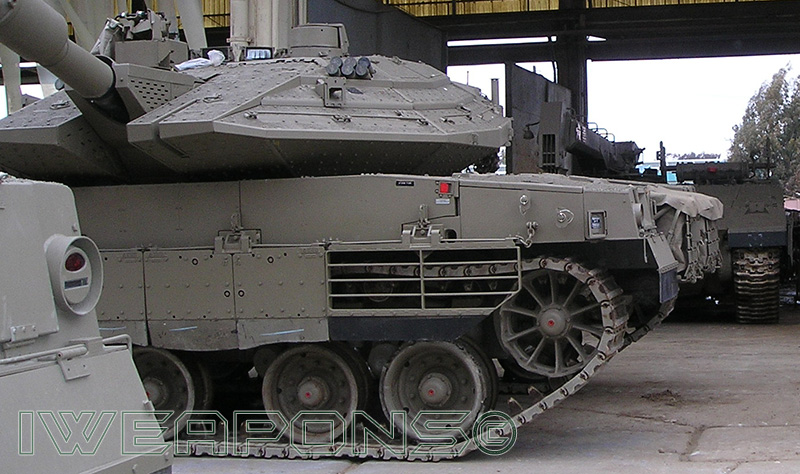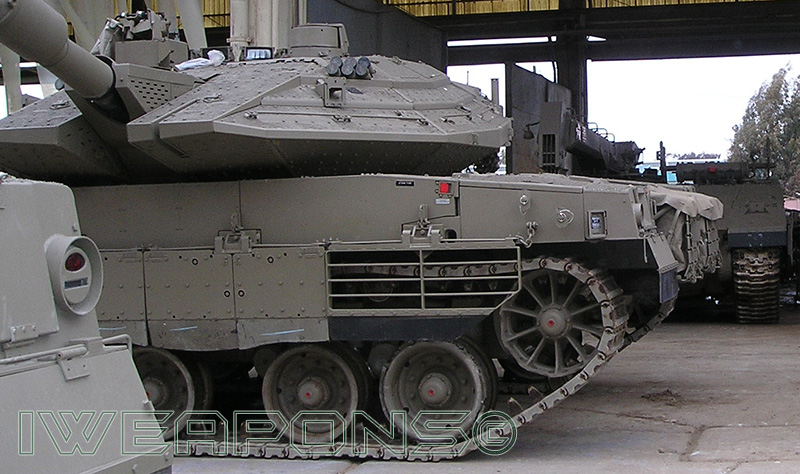 The Merkava ARV (armored recovery vehicle) in beginning was called the Namer, while the Merkava APC was called Nemmera. But during the project their names where switched and the Merkava based APC called Namer and the Merkava recovery vehicle called Nemmera (also can be spelled as Namera or Nemera).
Nemmera Merkava recovery vehicle based on Merkava Mark III and Merkava Mark IV chassis. This recovery vehicle can carry power pack (on top of it) and a crane to replace the power pack in the field. It has a crane across the entire vehicle length, there 2 types of cranes, the 42 ton and 35 ton. This vehicle should made to replace the older M88 ARV, and it can replace the back-up power pack in Merkava tanks in under 90 minutes.
This model is replacement for the older M88 recovery vehicles: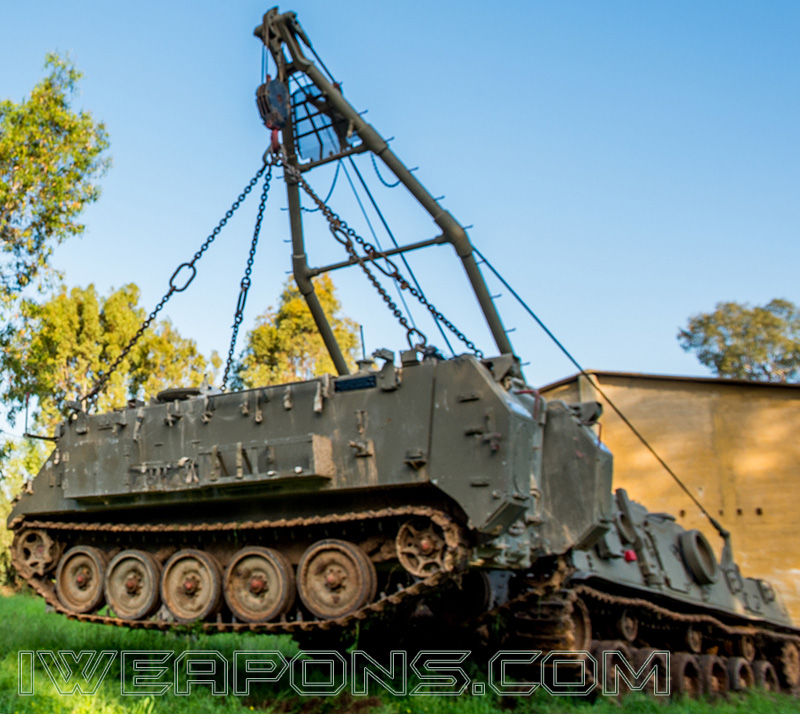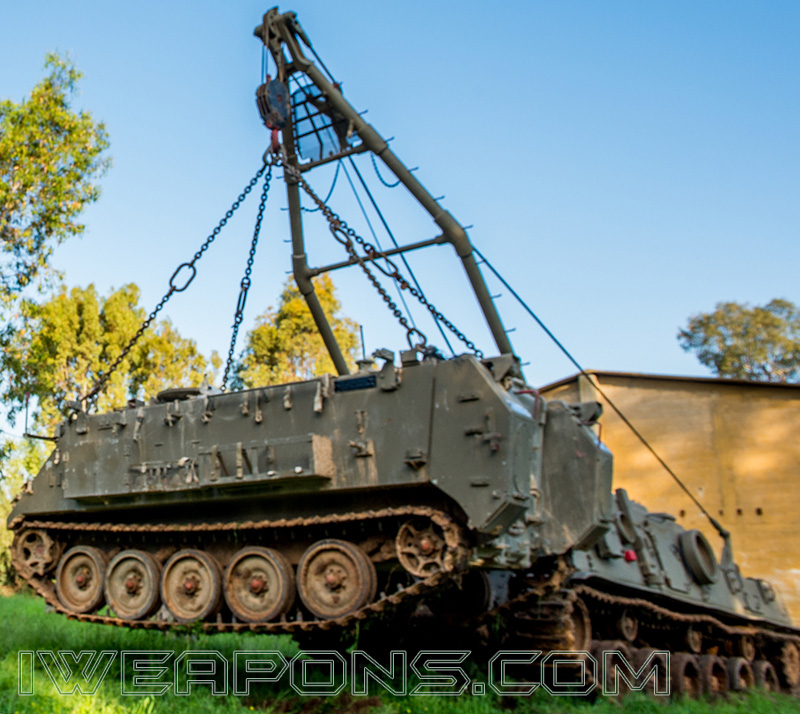 ---
---
Nemmera Technical Repair and Maintenance Support Vehicle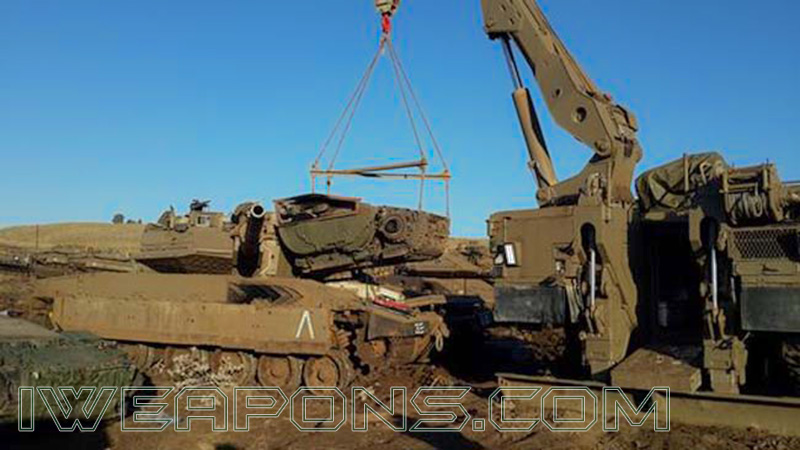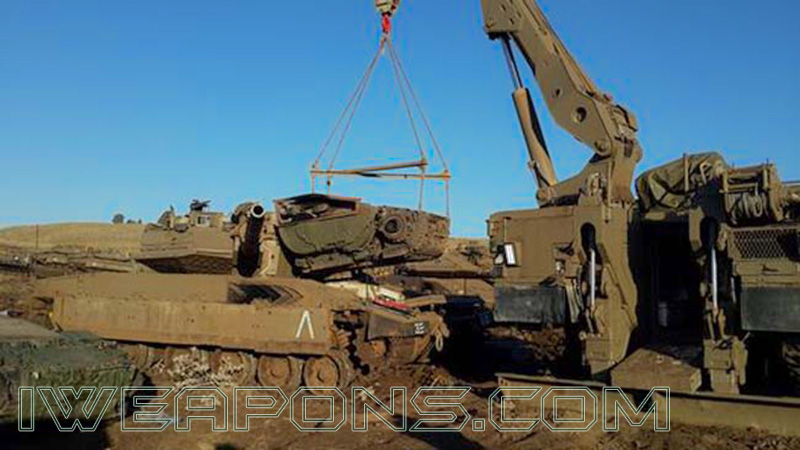 The maintenance support model has a smaller crane positioned horizontally on the vehicle. Even with its smaller crane this recovery vehicle can be used to replace power pack in Merkava tanks.
This model is replacement for the older M113 recovery vehicles: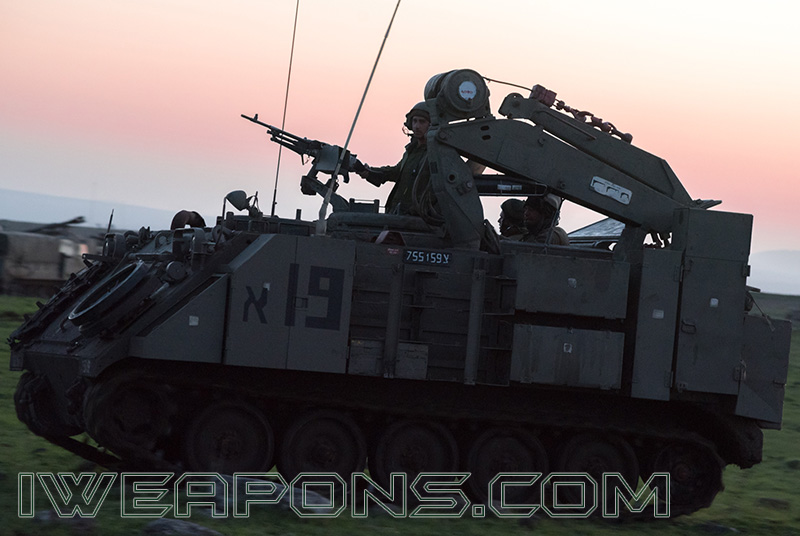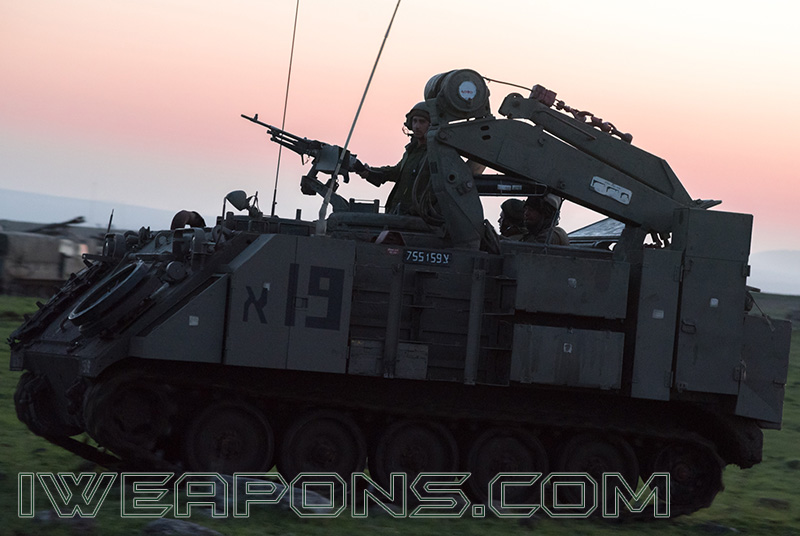 ---
---
IDF Maintenance & Recovery Trucks with Power Pack for Merkava Tanks
In these photos you can see Merkava tanks with 2 trucks carrying power pack (bottom right). The maintenance truck with smaller crane that carrying the power pack and the recovery truck with larger crane. As you can see the biggest disadvantage is lack of armor protection to this vehicles and their crews.