These unmanned turrets mount 30mm automatic cannon that contains 400 rounds and coaxial 12.7mm or 7.62mm machine gun with 700 rounds, they also have 60mm mortar that electronically loaded from inside of the turret. Turret can launch 6 smoke grenades for cover. Only one of these variants uses two Spike (Gil) anti-tank guided missile. These turret equipment with advanced fire control systems, as well with Trophy active protection system (APS) for active protection against anti-tank missiles. These turrets operate from inside the armoured personnel carrier (APC) to increase crue protection. It adds special capabilities to allow observation beyond obstacle as hill to provide clear map of the area to the infantry and fire indirect fire support using 60mm auto loaded mortar. This torrets will provide firepower to the Namer APC and Eitan armoured fighting vehicle (AFV) that considered to be the most protected in the world. These torrets will convert these APCs into infantry fighting vehicle (IFV) that be able to provide firepower against close targets as well against long range armor targets. By transforming the Namer and Eitan into IFVs, it will provide better support in urban combat. The 30mm cannon will provide the main firepower support to infantry units, this will increase independence of the infantry to operate without support from other units. The turret mounted in top of Namer APC and Eitan AFV without compromising their protection by keeping the top armour protection untouched.
Namer APC with 30mm Unmanned Turret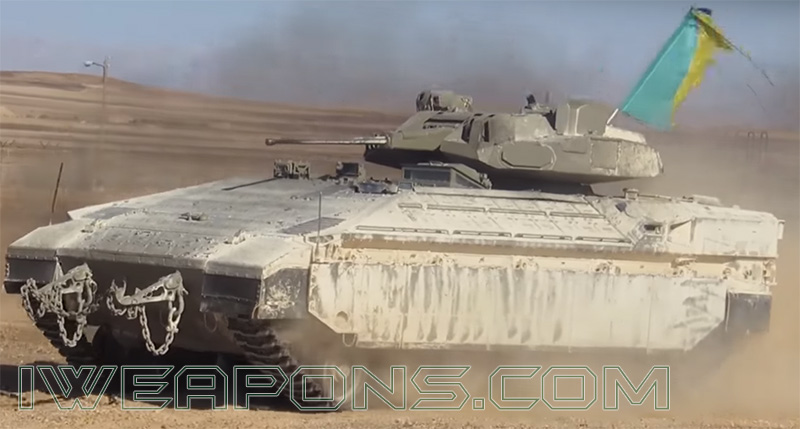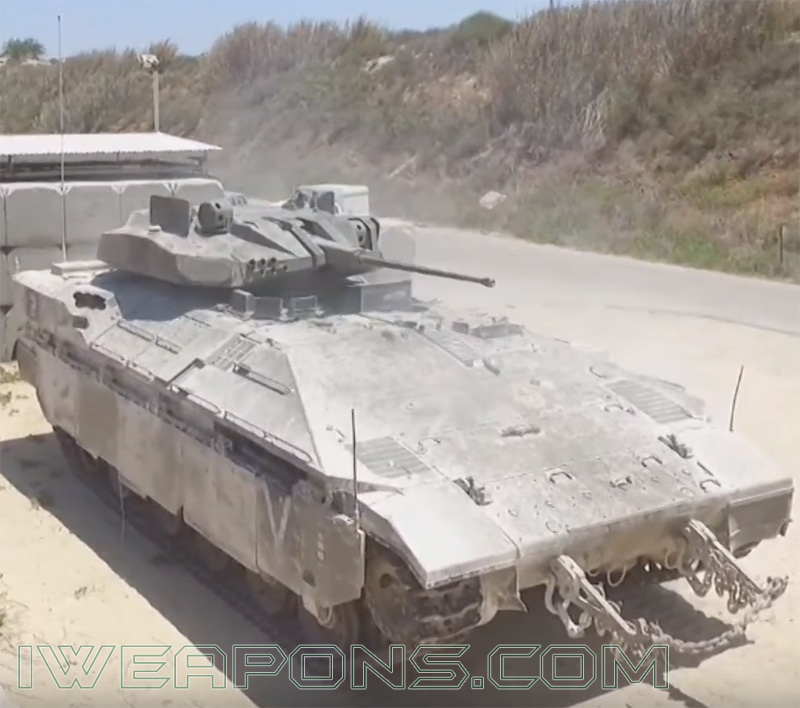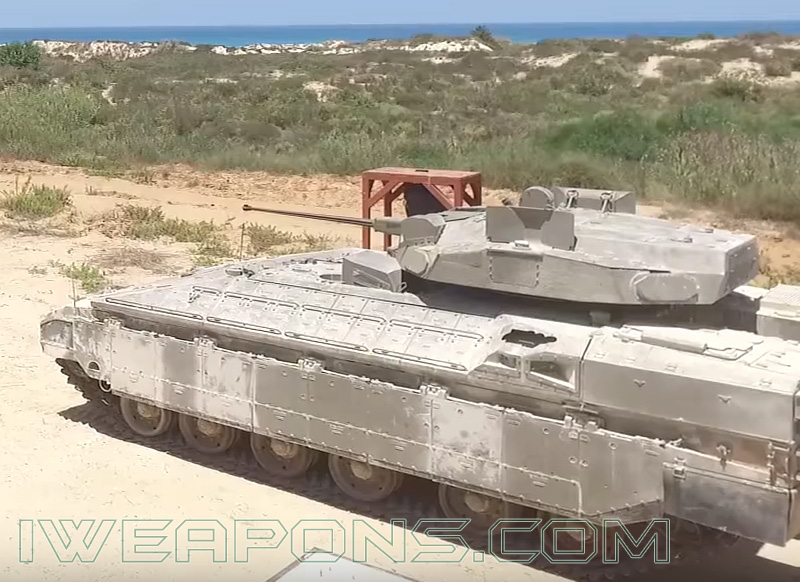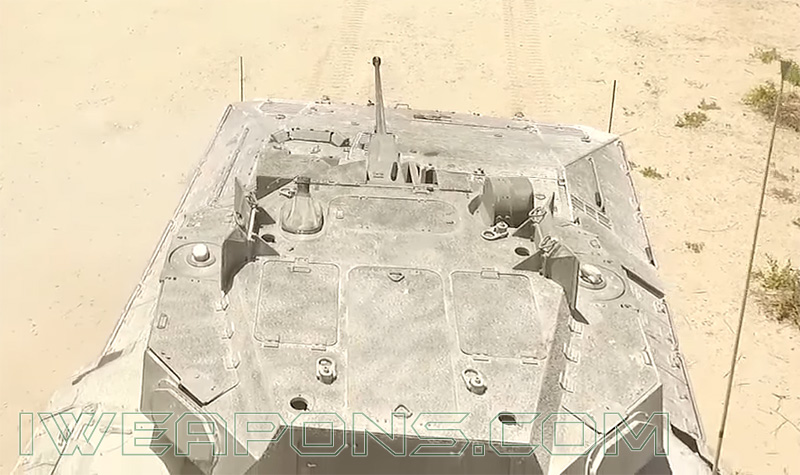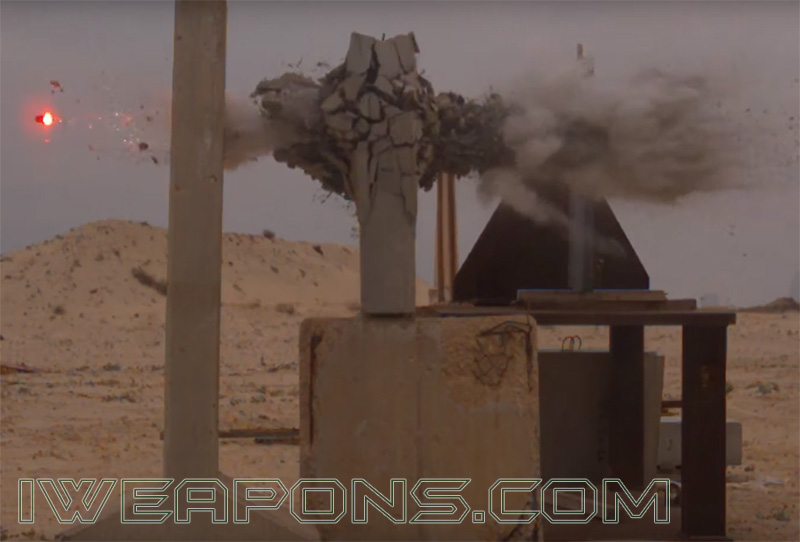 This turret operates 30mm automatic cannon and not 40mm automatic cannon, as it sufficient enough against targets that Namer APC and Eitan AFV will ne challenges with and allows to use in bigger amount of rounds stored in the turret.
Namer APC with 30mm Unmanned Turret Armed with 2 Spike (Gil) Anti-Tank Guided Missiles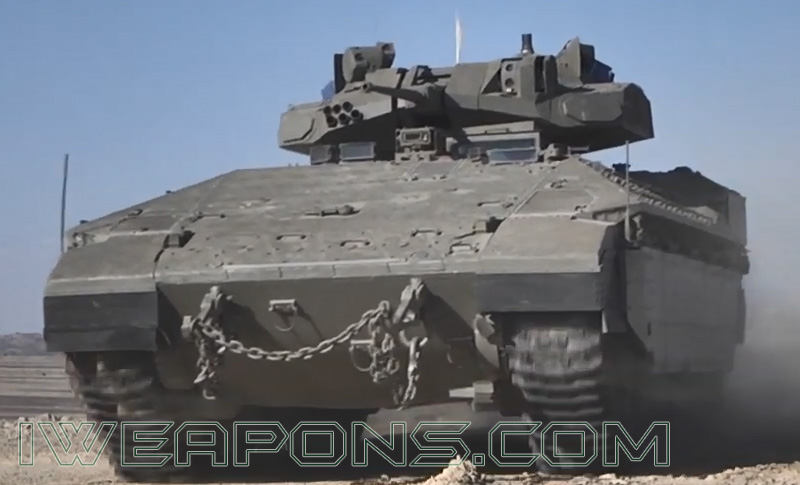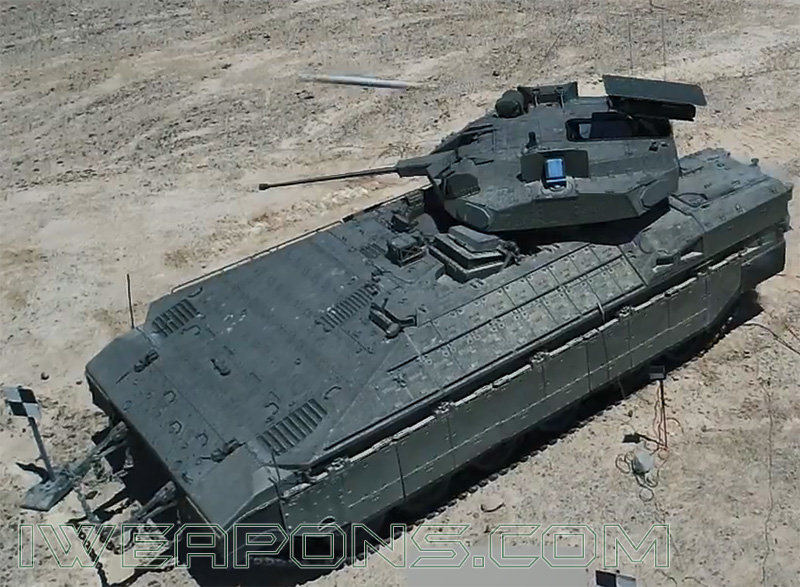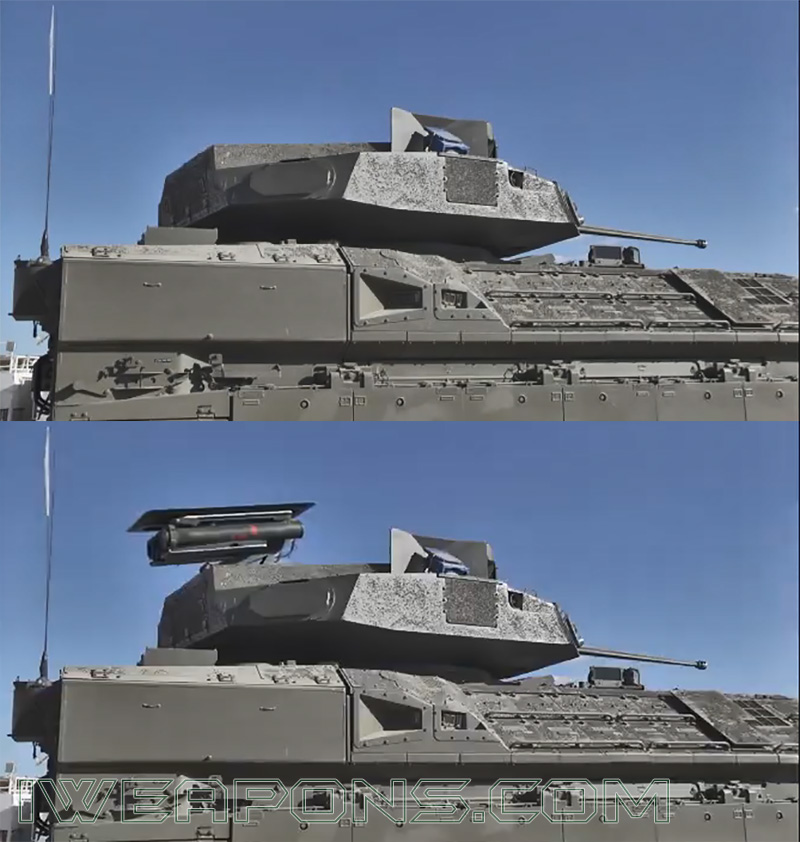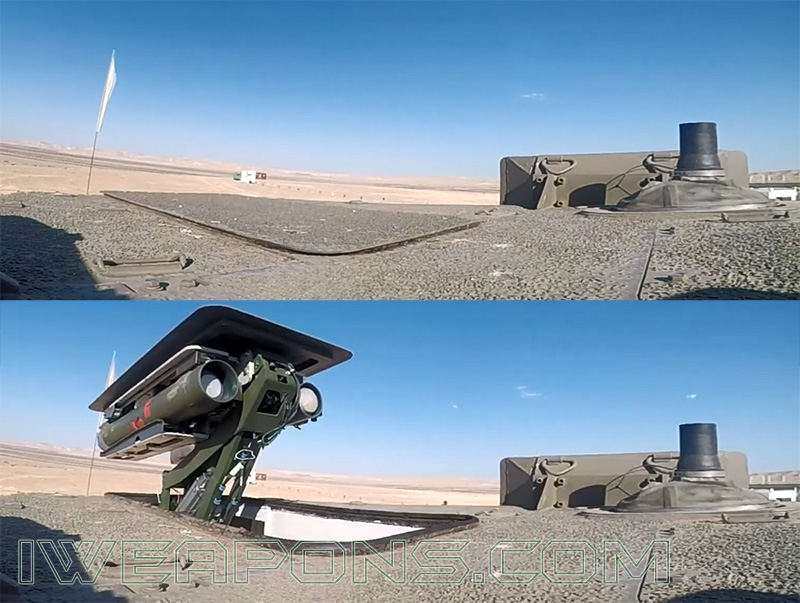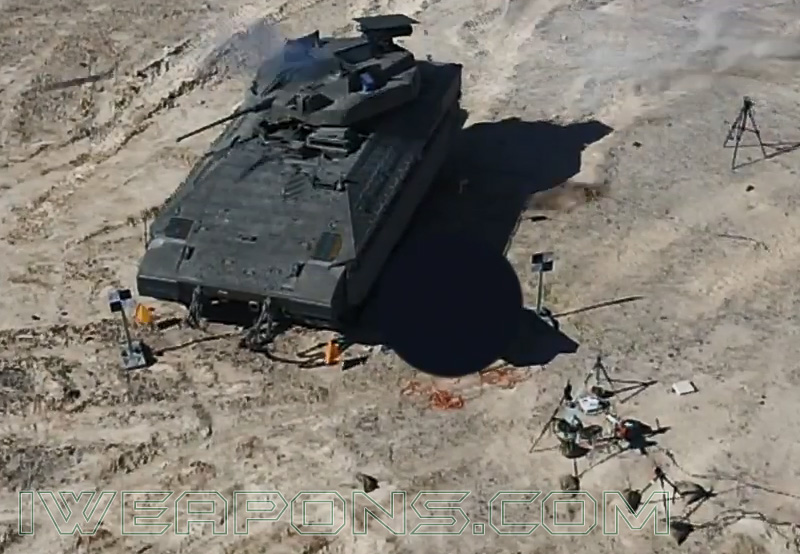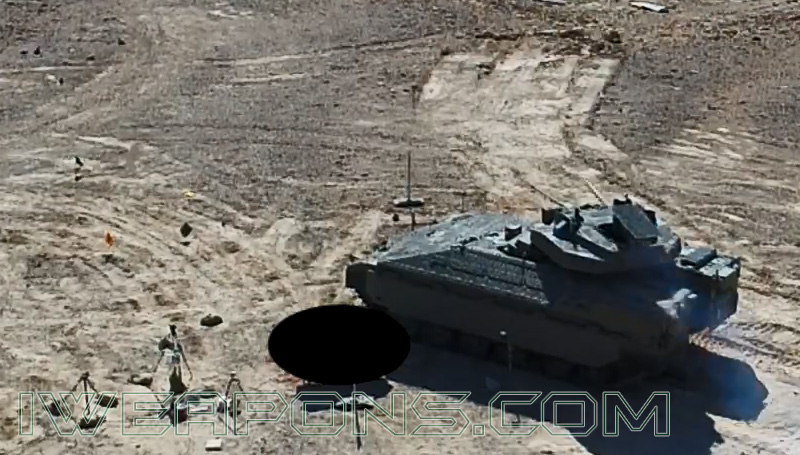 While other APCs produced in other countries are armed with more than 2 anti-tank missiles, IDF required only two of these to be concealed mounted inside the turret. This to allows the turret be small as possible. Namer APC and Eitan AFV used to provide support to the infantry and not used to engaged enemy armoured targets in open field as Merkava main battle tanks. And the support fire power will be provided by 30mm gun in direct fire and 60mm mortar in indirect fire.
Rafael Samson Unmanned Weapon Station on M113 APC with Spike LR Missiles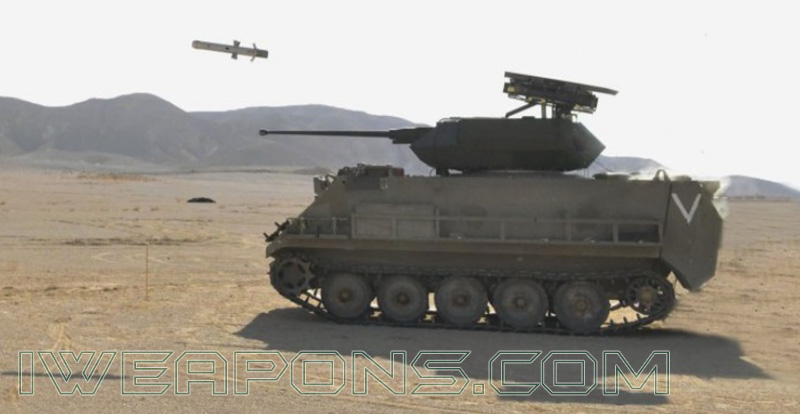 Rafael RCWS Unmanned Weapon Station on M113 APC with Spike LR Missiles