Today, April 2, 2017, the operational reception ceremony of the David's Sling Aerial Defense System took place at the Hatzor Airbase.
The event took place in the presence of the Prime Minister, Mr. Bejamin Netenyahu, the Minister of Defense, Mr. Avigdor Lieberman, The Chief of General Staff, Lieutenant General Gadi Eizenkot, Commander of the IAF, Major General Amir Eshel, director of the MDA, Mr. James Syring, and the Commander of the Aerial Defense System, Brigadier General Zvika Haimovich.
The David's Sling Aerial Defense System is an interception system, which was developed in cooperation with Israeli and American defense industries. The main purpose of this system is to intercept medium to long range missiles.
The aerial defense unit has begun the process of receiving the system in February 2016, and in July the "David's Sling" Battalion was established. Combat soldiers from the aerial defense unit are drafted to the battalion, who are experienced with operating an array of weaponry systems.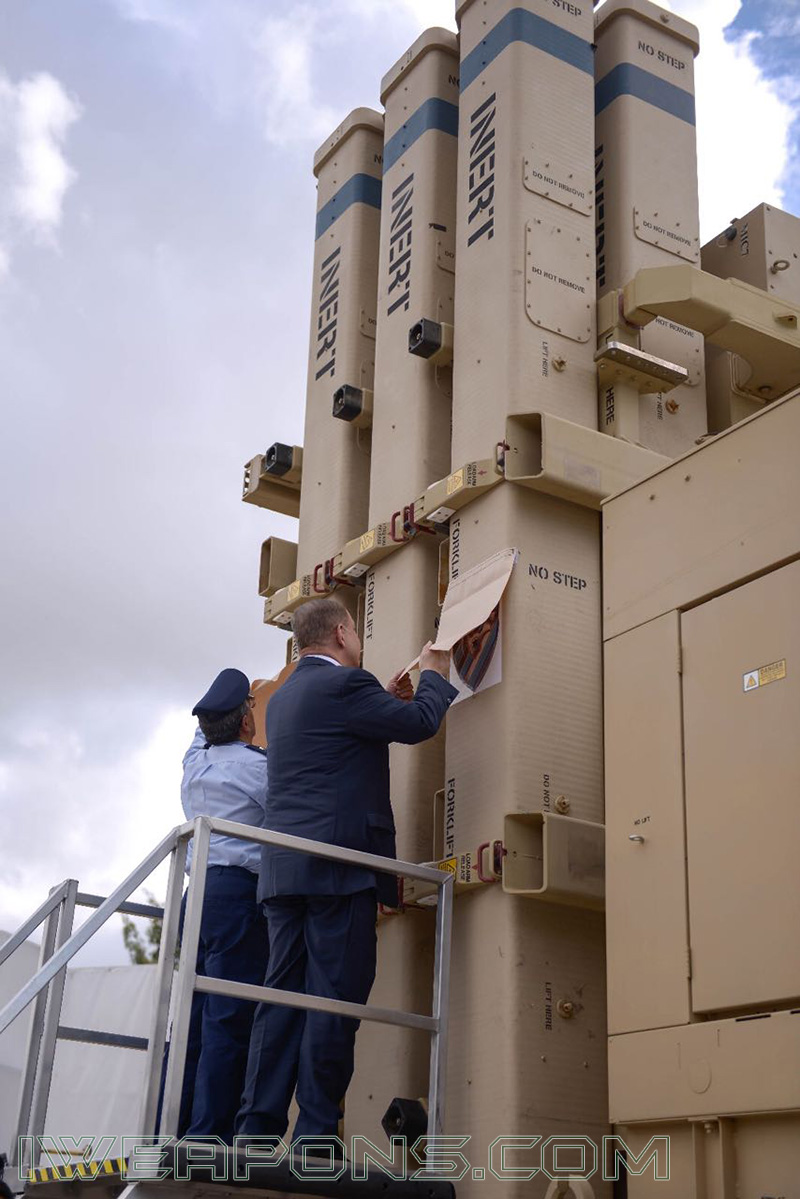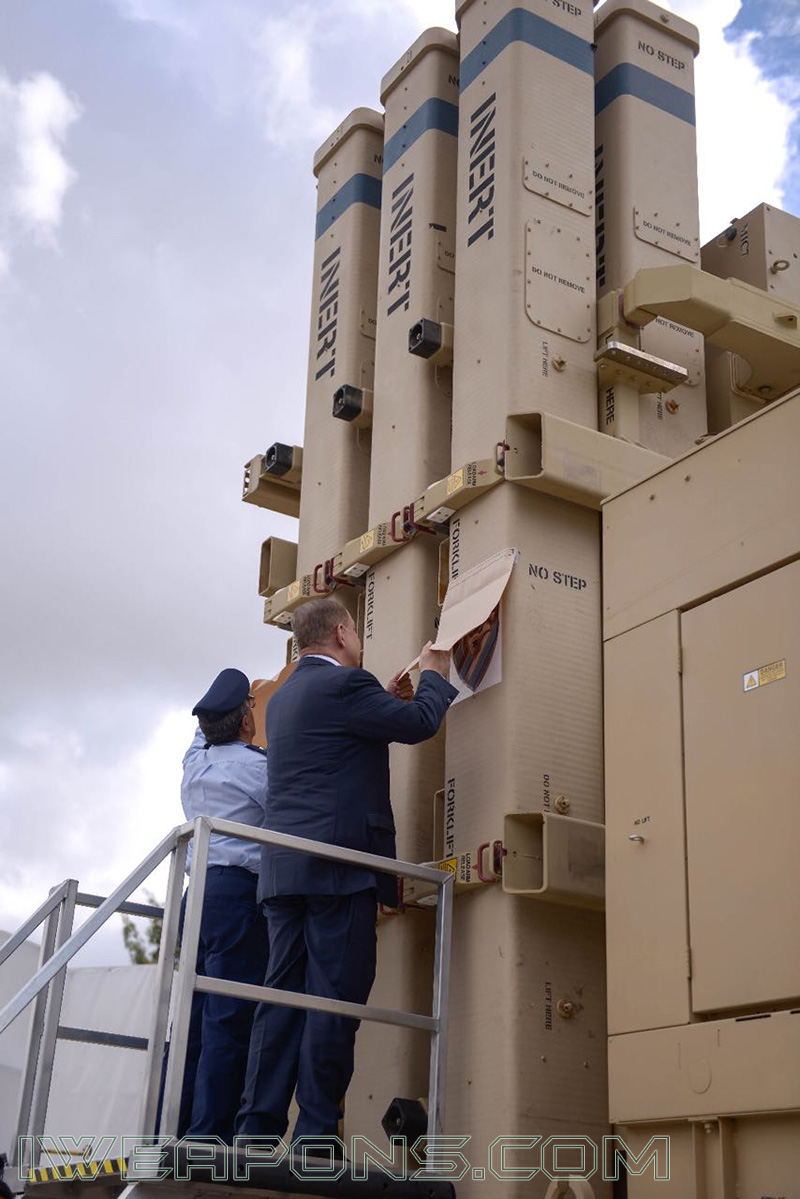 The Prime Minister, Mr. Bejamin Netanyahu:
"We have pioneering technology here and Israel continues to lead the world in this field. The ingenuity of our people and the fighting spirit of our soldiers multiply our strength against our enemies and enable us not only to defend the home front but to achieve victory in battle. I ascribe very great importance to our ability to defend the home front. We have proven this in the allocation of resources and in producing interceptors and other means.
But despite the importance that I attribute to our defensive capabilities, I reiterate: Whoever seeks to hit us – will be hit. Whoever threatens our existence – places himself in existential danger. This approach has ancient sources. Not far from here is the Ela Valley where David defeated Goliath with his sling. King David defended the People of Israel against its enemies 3,000 years ago. He did so with a combination of extraordinary daring and extraordinary ingenuity. We recognize the age-old adage 'Those who dare, win.'
As an ancient people that treasures life, we continue to march in the path of King David. David's sword in our hand, David's Sling is in our skies and David's shield is on our flag. We will join strength to spirit and we will ensure Israel's victory."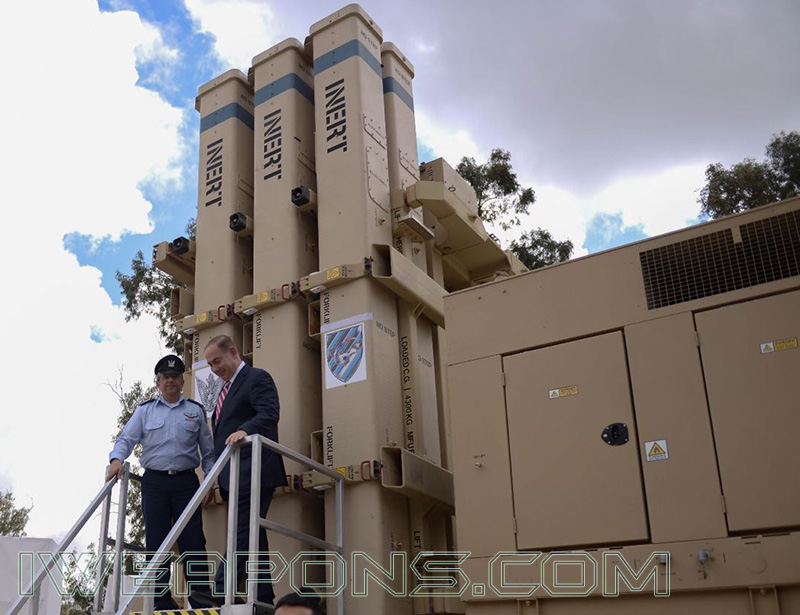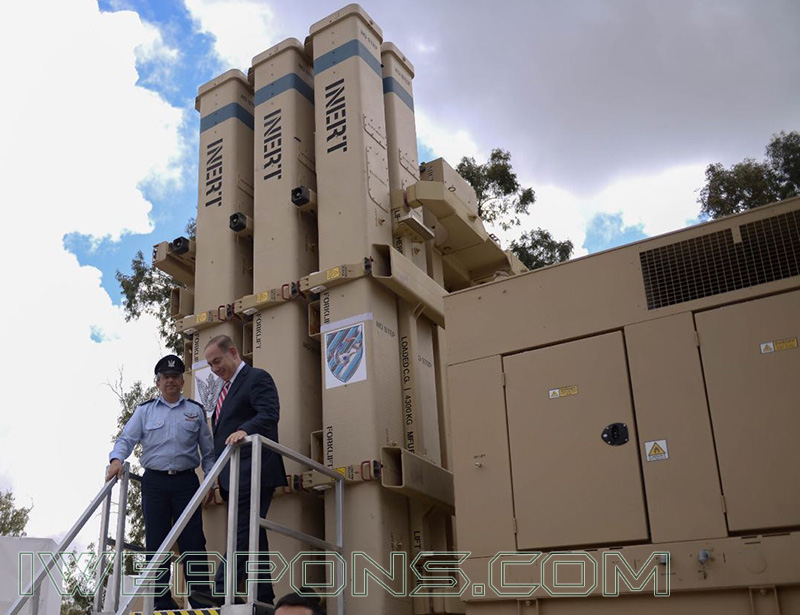 The Minister of Defense, Mr. Avigdor Lieberman:
"First of all, I would like to thank the people from the Administration for the Development of Weapons and Technological Infrastructure who lead this complicated project, a project which its importance is hard to imagine. Today, we are finally seeing the operationalization of the system. A system that has no substitute and that cannot be bought in any other place in the world. This is of course combined with intellectual capabilities of ours and of our friends' in the United States, and because of this combination we are able to answer whoever is trying to harm us, and unfortunately there are still people like that in the world."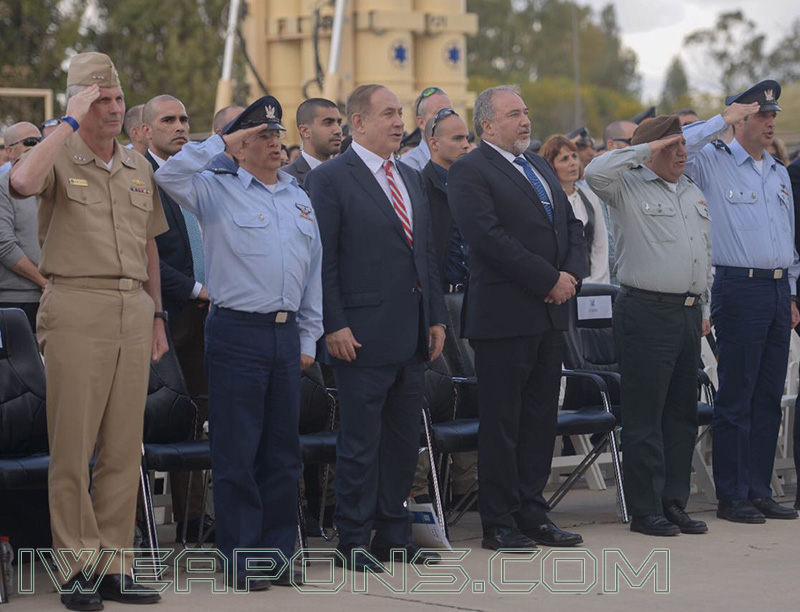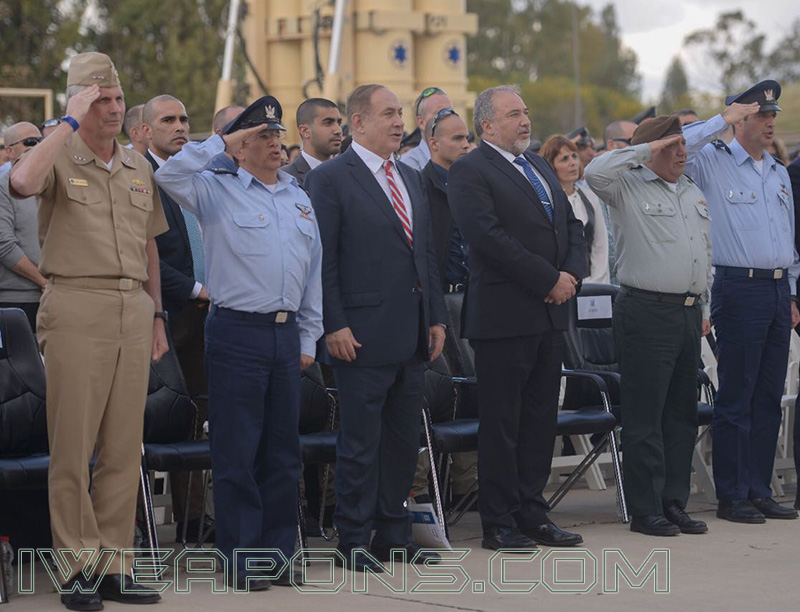 Commander of the IAF, Major General Amir Eshel:
"We are proud to operate an integrative aerial defense system, the most advanced and best in the world, from ground and up to space. The system is developed, qualitative and quantitative in a comprehensive manner and at an increased rate. Today, the David's Sling system in joining our series. Innovative abilities and potential future development to imaginary and vital fields, against an array of threats in many different scenarios. We are required to continue to develop the defense ability while looking into the future of the unstable and indecisive Middle East. Behind the unit's operation are many people: Combat soldiers and combat support soldiers, who act professionally and with endless dedication and perseverance. They are the true secret behind the ability. They are the ones who need to make decisions and take action in fragments of seconds. They are our pride."