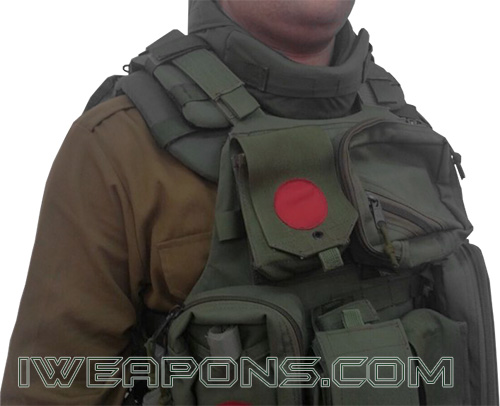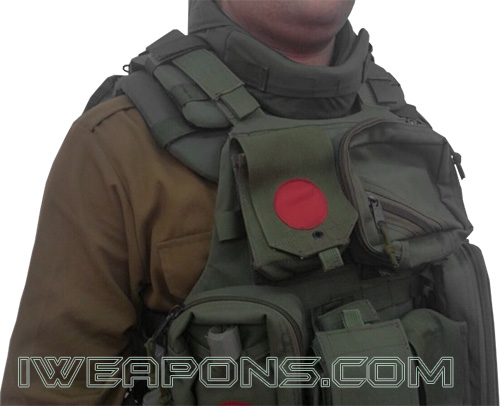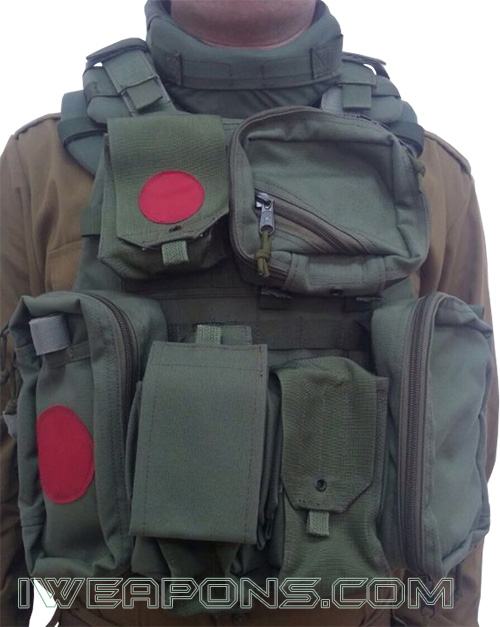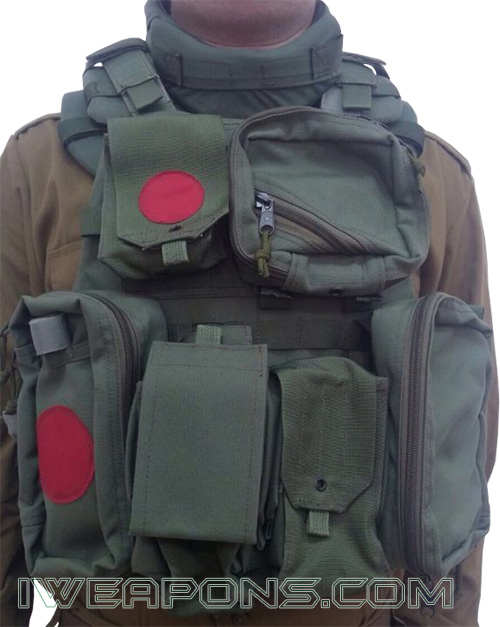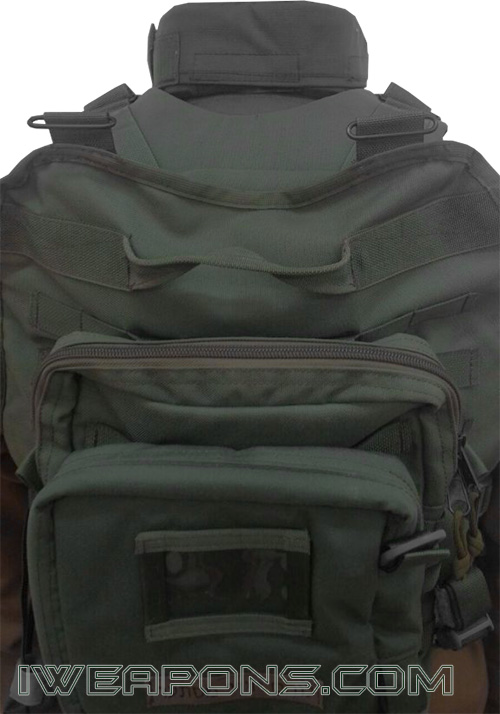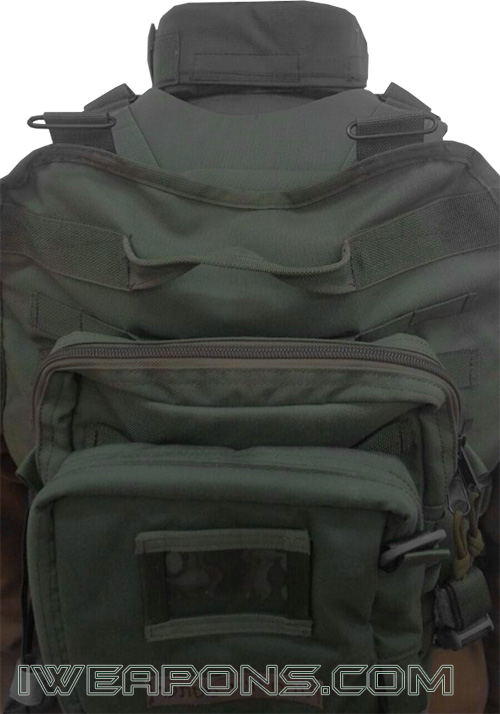 The number of knife attacks by Palestinians and Israeli Arabs against the Israeli military and civilians have increased dramatically during 2016. In just the past couple of months, the Israeli Defense Forces (IDF) have reported more than a hundred attacks. Assailants usually target the soldier's neck, as that's the most exposed portion of the body and can lead to instant death. However, the military has finally introduced stab resistant protection as a solution.
The head of the Personal Protection and Equipment Department, stated that the neck body armor gear is quite versatile and can fit easily under different types of combat vests. The best thing about this anti-stab neck protection is that it is very comfortable and does not limit the wearer's mobility. As a result, soldiers are able to perform their duties without being burdened due to the heavy gear they are wearing.
The reason to its popularity is because it offers the best of both worlds. It took months to develop the shape and choose the right materials to be used for the neck protection, to make it durable, and that it will offer complete protection against knife and stab attacks to the neck area. Despite the durability of the material, it's designed to keep the wearer comfortable, as putting too much weight on the soldier's neck could prove to be an impairment in combat situations.
Stabbing attacks to the neck are relatively new to the IDF and a solution was deemed necessary as quickly as possible. The neck guard's thin yet flexible and highly durable material ensures that the wearer's neck isn't exposed, while the soldier isn't burdened by heavy gear. After an extensive series of tests, the IDF has initially produced 850 neck guards for its soldiers in 2017.